Shopping Basket
Your Basket is Empty
There was an error with PayPal
Click here to try again
Thank you for your business!
You should receive an order confirmation from Paypal shortly.
Exit Shopping Basket
Aspirations Hypnotherapy - Cwmbran, UK
'Helping YOU achieve what YOU want from YOUR life'
Gayle Vaatstra: Posted on 17 February 2016 16:28
Most of us have experienced some stress within their lives and many of us have to deal with the effects of it on an ongoing basis. Of course stress related health problems are rife in today's society. Hypnosis can be an effective tool in dealing with this destructive emotion.
There can be lots of causes: the reasons behind stress are completely unique to each individual and situation they may find themselves in. Often people find that they can manage astonishingly well with a stressful life until something tips the balance and they wind up breaking under the burden.
| | |
| --- | --- |
| Posted on 27 October, 2015 at 9:24 | |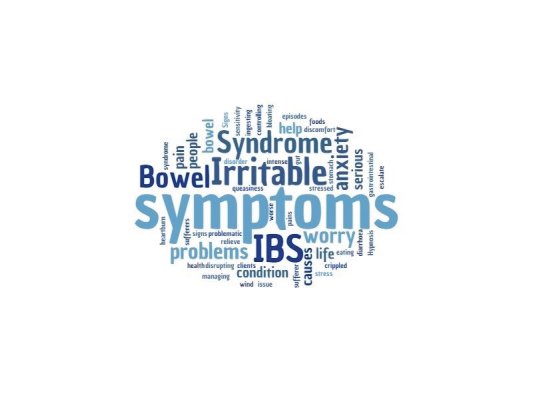 Irritable bowel syndrome (IBS) is a very common condition which can cause discomfort and pain, generally in the gastrointestinal system. Hypnosis can be used to help relieve the symptoms of Irritable Bowel Syndrome, and is available to those searching for help and guidance on managing their IBS and symptoms.
Indications of Irritable Bowel Syndrome can often be, one or more of the following : stomach pains, diarrhoea, bowel problems, symptoms of heartburn, wind, queasiness and bloating. Some people with IBS have found it has caused them to experience anxiety along with various other health problems, which are not always directly related to the condition. Even though the disorder is well known, it is still extremely problematic for individuals dealing with it on a day by day basis. Signs and symptoms for some clients only make an appearance at eating times, or after ingesting particular foods. Some people have their way of life crippled from the issue, feeling serious pain every single day or having to plan where they go and what they do around their episodes of IBS. It really can be disrupting and controlling to a sufferers life.
The causes of Irritable Bowel Syndrome can often be a mystery to the sufferer. In most cases it is believed that an increased sensitivity in the gut causes the problems. Psychological factors such as stress and anxiety can also bring on the symptoms of IBS or make them worse. Some individuals experience mild symptoms of Irritable Bowel Syndrome and worry that the signs are something more serious, then this anxiety and worry then can escalate and often make the symptoms more intense. Some individuals can become stressed over how the symptoms are affecting them and worry the symptoms may worsen. Now and then when we anticipate something, it can then make the resulting outcome predictable. For example if an anxiety attack triggers Irritable Bowel Symptoms and we're anxious about these symptoms, these may unavoidably occur because of the initial stress and anxiety. The condition can be a real vicious circle.
Irritable Bowel Syndrome sufferers may be offered prescription medication by their doctor, but in the first instance most medical professionals propose a healthy change in diet and lifestyle.
Clinical Hypnosis to help with  Irritable Bowel Symptoms can help sufferers acquire a positive and healthy lifestyle, enabling them to feel more in control. Hypnosis is probably not the cure for the issue, but it could possibly be the key to helping you decrease your symptoms, and in the best cases may eliminate them entirely. For some the stress due to the pain can be the cause of a lot of the other symptoms suffered, this can mean that without the pain other symptoms could be diminished greatly.
The conscious and unconscious minds are both addressed using hypnotherapy. Our health impacts our psychological health and vice versa. Hypnotherapy can help people get more in sync with the mind, in addition to more in command of it. For some, the ability to relieve these symptoms means to be able to enjoy life once again.
If you believe you might have IBS or you are worried your symptoms are something more severe you need in the first instance to consult your GP. Irritable Bowel Syndrome is classified as a medical condition and a doctor can reassure you that there is nothing more serious driving your signs and symptoms.
Categories: Irritable Bowel Syndrome
/